'Day by Day by Day'

Reflections on paper, water, temporary
blindness and illusions.
With the help of the camera, lens, one can perhaps have
another way of looking, of seeing.




Color negative | 200x150 cm | Inkjet Wallpaper




Reproductions with Red filter, florescent and daylight from window on color print
c-print from negative | 24x29 each | Fujicolor paper




Fountain Coin
Bronze 10 cent coin (IL) | 2.2㎠ | mixed technique





Fountain
B&W negative | 25x20 cm | Inkjet print





Video | 20 min' | one shot




Installation View


'[An] Other Day'

A Short film by Shai Dror
DP: Tom Azaria
Contact for viewing of the full version
for more by Shai Dror


screenshots






teaser






Eco
"My grandmother is telling my father about a dream she had dreamt at night; In her dream
she is standing in front of her home in Kurdistan and next to her there is a river flowing.
She is watching as the water rise and taking her along, she can not move. she feels that she is disappearing with the river that carries her away."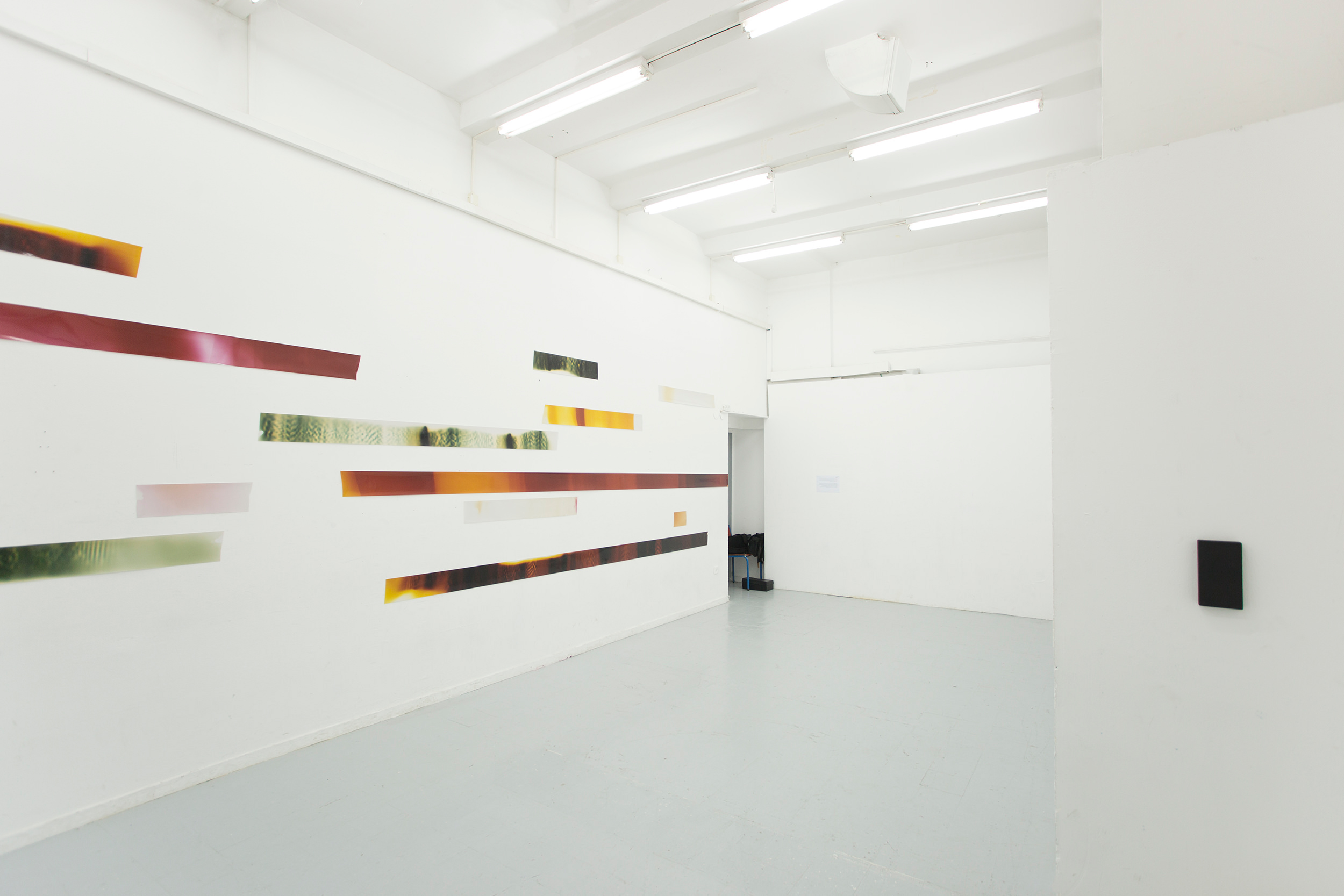 The first film of
from the Spielberg archive in Jerusalem
Untitled (292,000g)

A work presented in the main hall of the Academy of Fine Art's Vienna, as part of the "Month of Photography, Eyes on" October 2016 in Vienna